Like Pittsburgh, the city we call home, Grossman Yanak & Ford LLP (GYF) offers "big-city resources" with a "small-town feel." We provide a full complement of accounting and consulting capabilities, with a focus on building relationships and providing high-quality, responsive service for our clients. 
Audit & Assurance
Tax Planning & Compliance
Business Valuation & Litigation Support
ERP Solutions
Management Consulting
FIND OUT WHY GYF IS ONE OF PITTSBURGH'S "BEST WORK PLACES"
We recognize your distinctive needs and provide specialized expertise to meet them. Our professionals utilize their experience, relevant client work, and connections in the industries we serve to help you to best leverage your own capabilities and resources.
While many of our clients are headquartered in the greater Pittsburgh area, we work with companies operating across the United States and around the world. As a member of Geneva Group International (GGI) we connect and collaborate with accounting, legal and consulting experts in countries across the globe to serve your international needs.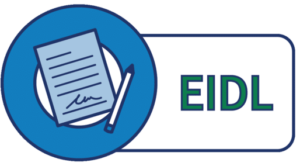 Advisory Insights
On September 9, 2021, Administrator Isabella Casillas Guzman announced the following major enhancements to the COVID Economic Injury Disaster Loan (EIDL) program. Increasing the COVID EIDL Cap. The SBA will
Read More »
GYF professionals frequently present continuing education seminars and webinars for financial professionals, attorneys and business leaders. See our events calendar for details and registration information.
Submit your information below and we will contact you right away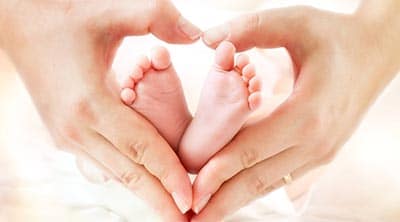 Erika Tallerico and her husband, Michael, welcomed their son on September 29!  Anthony Michael weighed 7 lbs, 1 oz and was 19 inches long. 
Ryan Fronius, GYF Tax Manager, and Andy Giallonardo, GYF A&A Manager, were selected to participate in the 2021-22 Cohort of the Leadership Development Initiative (LDI). This 8-month Leadership Pittsburgh program is designed to further develop the talent and connections of high-potential young professionals who will lead this region in the coming years.
Emily Miller, Senior Associate in GYF's A&A Services Group, was selected to be part of  Leadership Washington County (LWC). This 9-month, intensive program develops and equips effective leaders to strengthen and improve our communities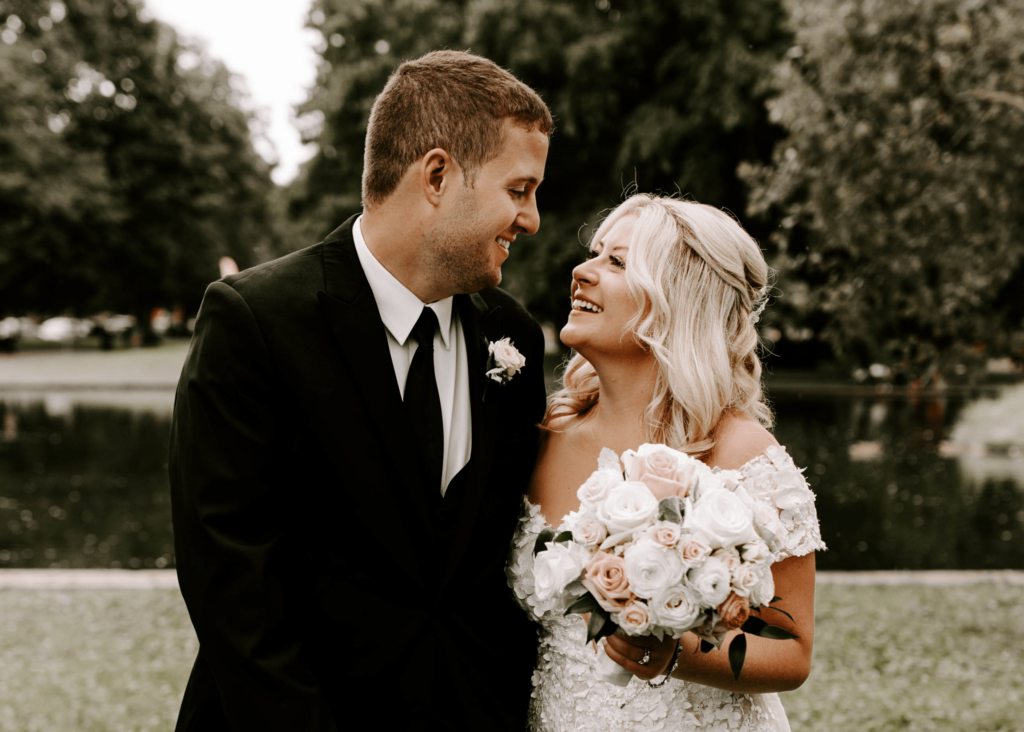 Though most people don't expect to find romance in a public accounting firm, this couple met in the GYF tax department!
Four years later, Megan (Critchfield) and Paul Oris can now file jointly. They were married on Saturday, September 4, 2021 at St. Peter's Church on the Northside. A reception followed at the Science Center.
Congratulations!