Like Pittsburgh, the city we call home, Grossman Yanak & Ford LLP (GYF) offers "big city resources" with a "small town feel." We provide a full complement of accounting and consulting capabilities, with a focus on building relationships and providing high-quality, responsive service for our clients.
Audit & Assurance
Tax Planning & Compliance
Tax Planning & Compliance
At GYF, we don't just prepare your tax returns. We strive to understand your specific circumstances and goals and work with you to develop a comprehensive strategy to maximize planning opportunities and minimize tax responsibility.
Business Valuation & Litigation Support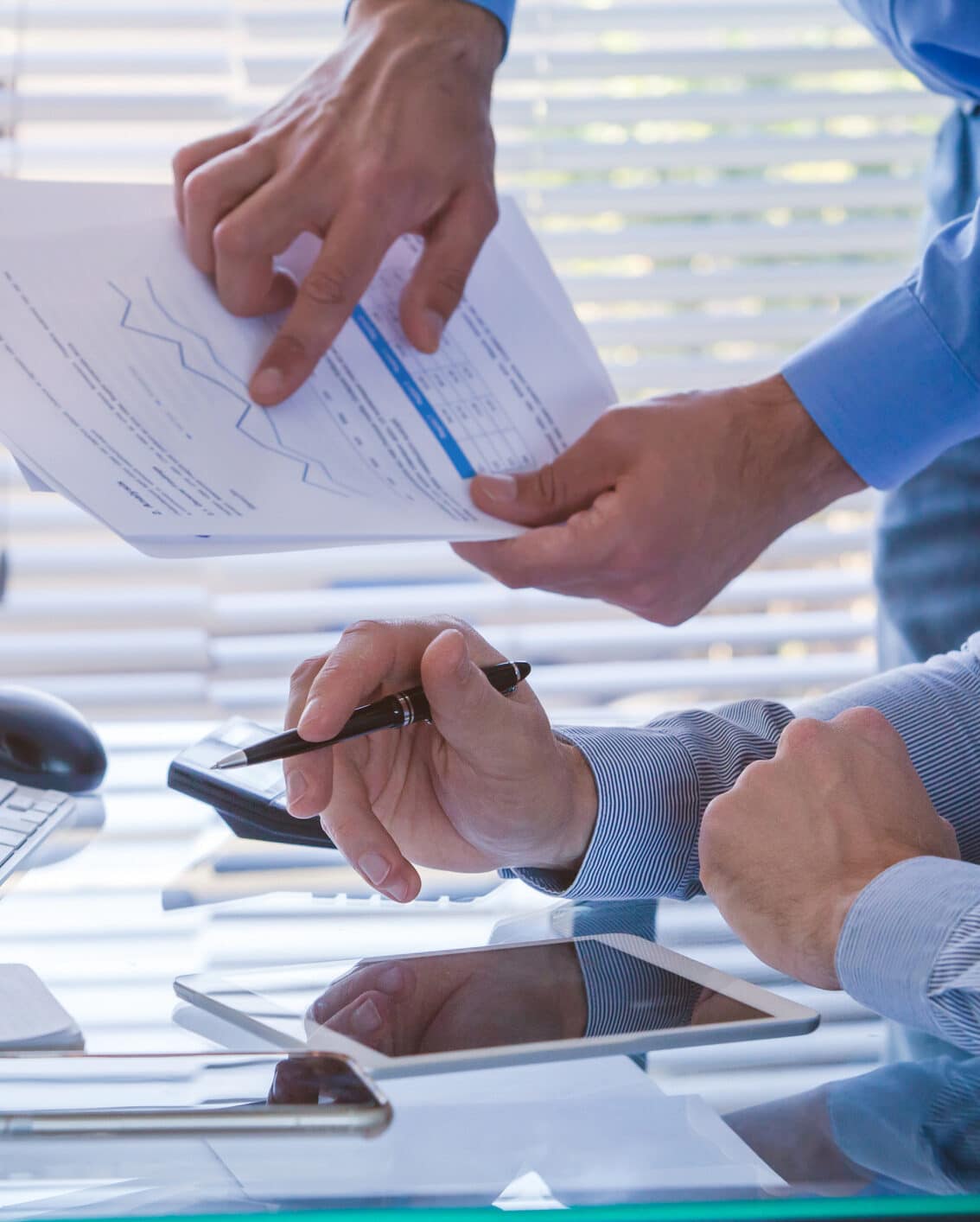 Business Valuation &
Litigation Support
Understanding value is essential for wealth management, exit planning, transactions and dispute resolution. Our experienced professionals provide valuation and litigation support services across a broad spectrum of applications.
ERP Solutions
Enterprise resource planning (ERP) systems are critical to efficiently and effectively operate a business. The GYF team assists with evaluation, selection and implementation of ERP solutions to improve the performance of your organization.
Management Consulting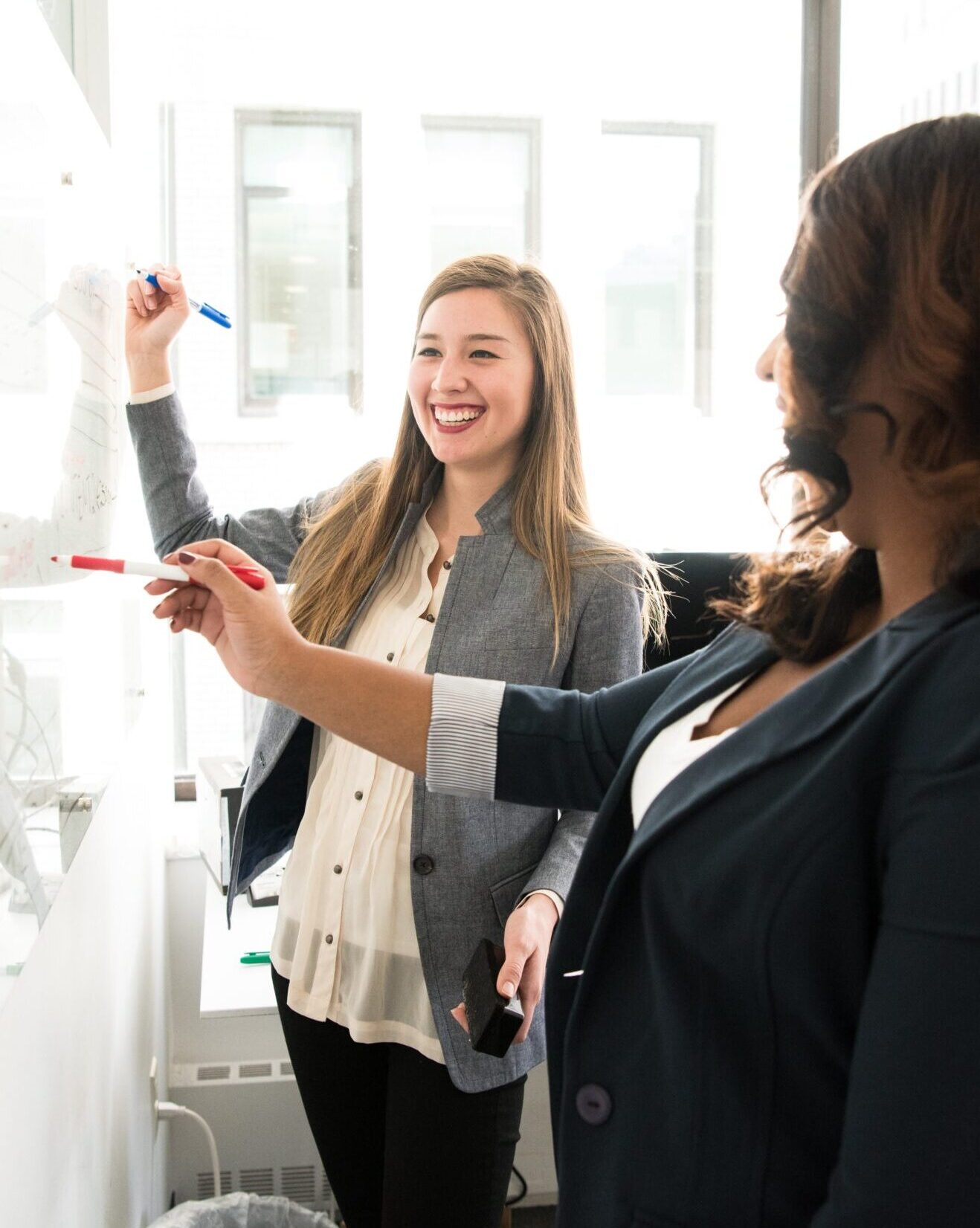 Businesses often encounter situations requiring financial expertise beyond their internal capacity. GYF's consultants offer specialized expertise to serve as independent advisors to assist your management team in a variety of areas.
FIND OUT WHY GYF IS ONE OF PITTSBURGH'S "BEST WORK PLACES"
We recognize your distinctive needs and provide specialized expertise to meet them. Our professionals utilize their experience, relevant client work, and connections in the industries we serve to help you to best leverage your own capabilities and resources.
While many of our clients are headquartered in the greater Pittsburgh area, we work with companies operating across the United States and around the world. As a member of Geneva Group International (GGI) we connect and collaborate with accounting, legal and consulting experts in countries across the globe to serve your international needs.
GYF professionals frequently present continuing education seminars and webinars for financial professionals, attorneys and business leaders. See our events calendar for details and registration information.
Submit your information below and we will contact you right away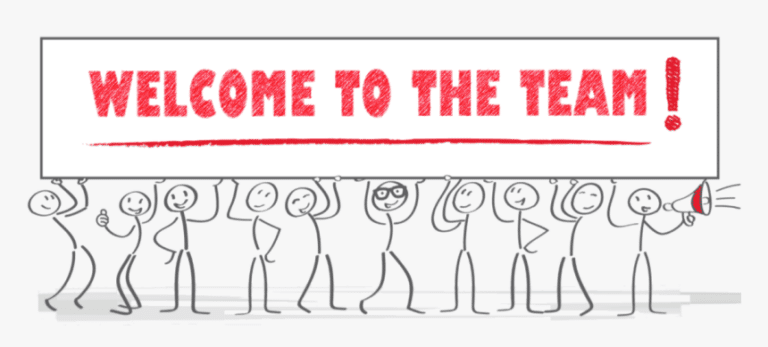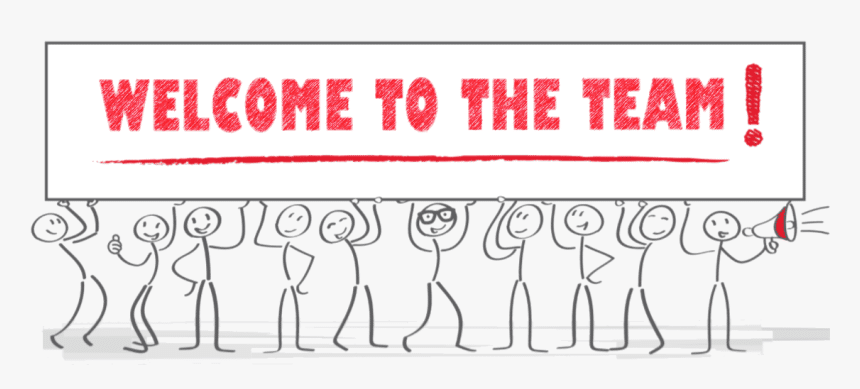 Chad Hall, a WVU graduate, with nearly two years of tax experience in public accounting, joins GYF's Tax Services Group as a Staff Associate.
Dan Milcic joins our Audit Services Group as a Staff Associate. He is a graduate of Geneva College and has more than two years of public accounting experience.
Taylor Miller, a graduate of Gannon University, joins the Audit Services Group as a Senior Associate. She brings over five years of experience in public accounting.
Ryan Ruffing joins our Audit Services Group as a Senior Associate. A graduate of Washington & Jefferson College, he has five years of public accounting experience.
Steve Spokane joins GYF as a Consultant in the ERP Solutions Group, bringing over seven years of experience in corporate accounting in financial services. He is a graduate of the University of Akron.
Since we were not able to host an in-person event to recognize the occasion, GYF came up with a unique way to celebrate our milestone achievement as well as highlight the firm's long-standing commitment to the Pittsburgh community.
In honor of our 30-year anniversary, the firm decided to make 30 donations to nonprofit organizations chosen by GYF staff.
During a year that has seen considerable loss and hardship, it is fitting that GYF chose to give back to the community that has supported us since we opened our doors in 1990. Read more…
Learn about GYF's Community Focus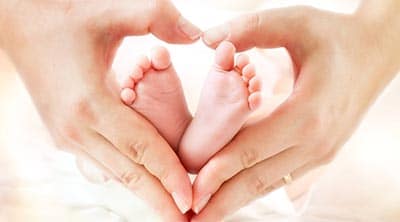 Jordan Curry and his wife, Alexa, welcomed a baby boy on October 27, 2020! Samuel Jude was 7.2 lbs and 19 inches. He joins big sister, Isla Josephine (2) at home.