Like Pittsburgh, the city we call home, Grossman Yanak & Ford LLP (GYF) offers "big city resources" with a "small town feel." We provide a full complement of accounting and consulting capabilities, with a focus on building relationships and providing high-quality, responsive service for our clients.
Audit & Assurance
Tax Planning & Compliance
Business Valuation & Litigation Support
ERP Solutions
Management Consulting
FIND OUT WHY GYF IS ONE OF PITTSBURGH'S "BEST WORK PLACES"
We recognize your distinctive needs and provide specialized expertise to meet them. Our professionals utilize their experience, relevant client work, and connections in the industries we serve to help you to best leverage your own capabilities and resources.
While many of our clients are headquartered in the greater Pittsburgh area, we work with companies operating across the United States and around the world. As a member of Geneva Group International (GGI) we connect and collaborate with accounting, legal and consulting experts in countries across the globe to serve your international needs.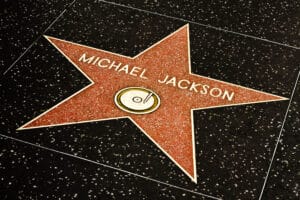 Tax Insights
Occasionally, even tax law can become interesting to the casual observer. Such is the case with the long-awaited Tax Court decision on the value of
Read More »
GYF professionals frequently present continuing education seminars and webinars for financial professionals, attorneys and business leaders. See our events calendar for details and registration information.
Submit your information below and we will contact you right away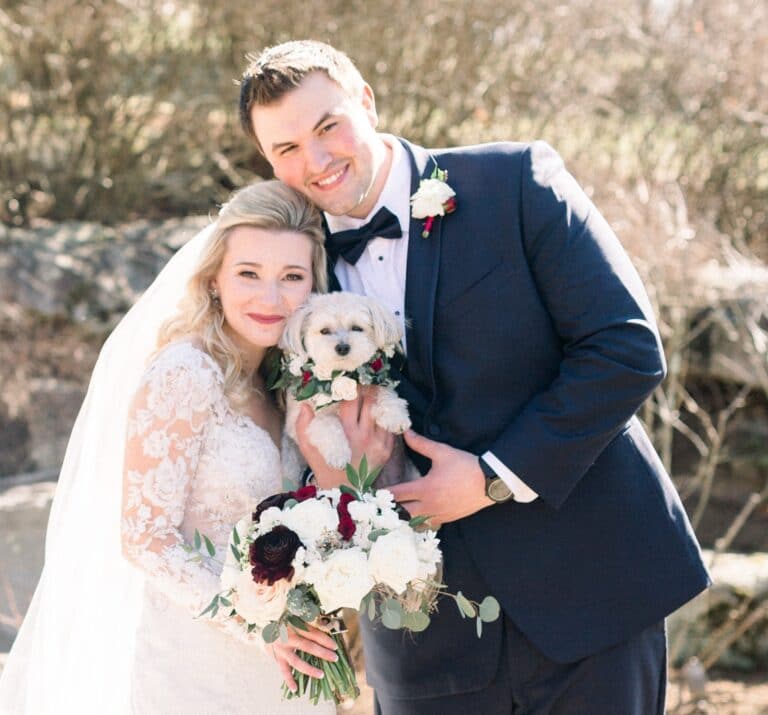 Michael and Danielle (Budz) Pistorius were married on March 20, 2021. Due to the uncertainty and ever-changing guidelines related to the COVID-19 pandemic, the originally planned date (October 10, 2020) had to be rescheduled several times before landing on a beautiful spring Saturday!
The wedding was held at St. Joseph Parish with their immediate family and bridal party by their sides, while family and friends joined virtually. Following the ceremony, the couple had an intimate dinner reception at Edgewood Country Club.
Danielle and Michael plan to celebrate in person with family and friends in August and to honeymoon in Hawaii at a later date. They are thankful for God's blessing and the love and support of their family and friends!
Several GYF professionals have recently earned their Certified Public Accountant (CPA) credentials.
Congratulations to Sarah Brasili and Jennifer Vogel, who are Associates in our Audit & Advisory Services Group, and Chad Hall, an Associate in the GYF Tax Services Group.
To achieve this milestone, they were required to pass several examinations and complete professional experience hours – while continuing to provide excellent service to our clients!
Please join us in congratulating them on this professional accomplishment!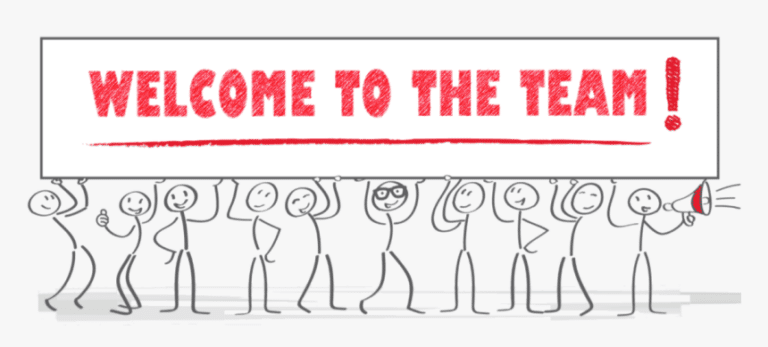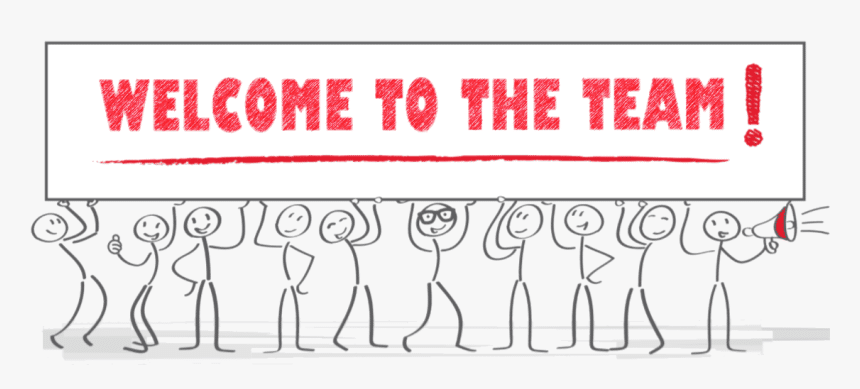 Ethan Dysert brings a year of financial analysis experience to his role as a Staff Associate in the Business Valuation & Litigation Support Services Group. He is a 2019 graduate of Cornell University.
Jun Xiong, joins GYF as a CPA and Staff Associate in the Tax Services Group, bringing over two years of experience in public accounting and a more than a year of experience in banking. She is a graduate of North Carolina Central University, and earned her Master's Degree from East Carolina University.