Like Pittsburgh, the city we call home, Grossman Yanak & Ford LLP (GYF) offers "big city resources" with a "small town feel." We provide a full complement of accounting and consulting capabilities, with a focus on building relationships and providing high-quality, responsive service for our clients.
Audit & Assurance
Tax Planning & Compliance
Business Valuation & Litigation Support
ERP Solutions
Management Consulting
FIND OUT WHY GYF IS ONE OF PITTSBURGH'S "BEST WORK PLACES"
We recognize your distinctive needs and provide specialized expertise to meet them. Our professionals utilize their experience, relevant client work, and connections in the industries we serve to help you to best leverage your own capabilities and resources.
While many of our clients are headquartered in the greater Pittsburgh area, we work with companies operating across the United States and around the world. As a member of Geneva Group International (GGI) we connect and collaborate with accounting, legal and consulting experts in countries across the globe to serve your international needs.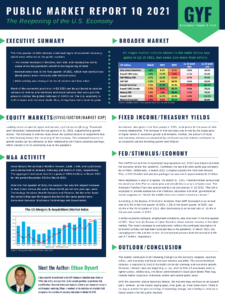 Publications
GYF's Business Valuation & Litigation Support Services Group monitors the status of the U.S. public markets, in addition to other economic indicators. The first quarter
Read More »
GYF professionals frequently present continuing education seminars and webinars for financial professionals, attorneys and business leaders. See our events calendar for details and registration information.
Submit your information below and we will contact you right away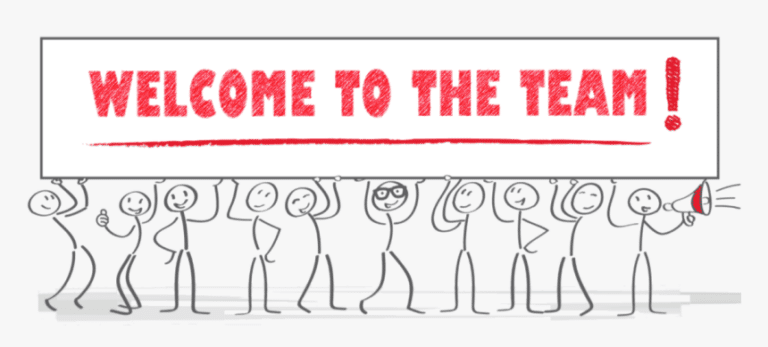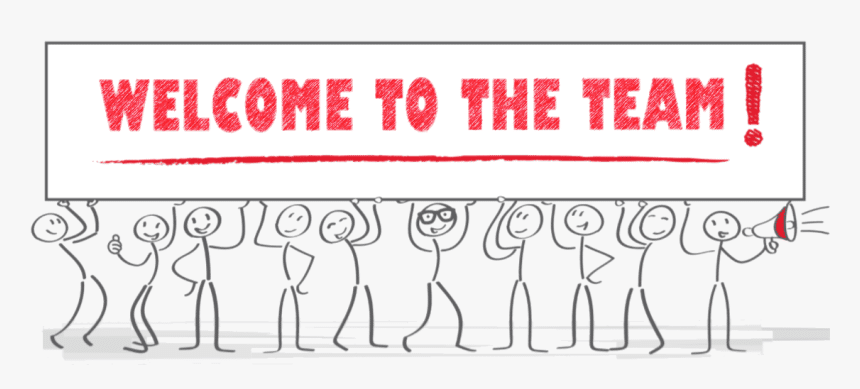 Courtney Alexander is a 2021 graduate of Duquesne University where she earned her B.S. in Accounting. She will begin the MAcc program at Duquesne in the fall. 
Dave Behun, a 2020 Duquesne University graduate, earned his B.S. in Accounting and Business Administration. He is now enrolled in the school's MAcc program.
Chris Diorio graduated from Duquesne University in 2020, with a B.S. in Accounting, and is working to complete the MAcc program at Duquesne.
Frankie Fuhrer is a rising senior at the University of Miami, studying Accounting and Finance. 
Anna Schatzel is pursuing a degree in Accounting and Finance at the University of Alabama where she is a rising junior.
Josh Sorkin, a rising senior at the University of Pittsburgh, is working to earn his degree in Accounting and Finance.
David Swisher is a rising senior at Saint Vincent College, where he is earning is his degree in Accounting and is a SAP Business One Candidate.
Zachary Zytnick is a student at the University of Miami. He will graduate with his bachelor's degree in Accounting in May 2022, and his Master's in December 2022.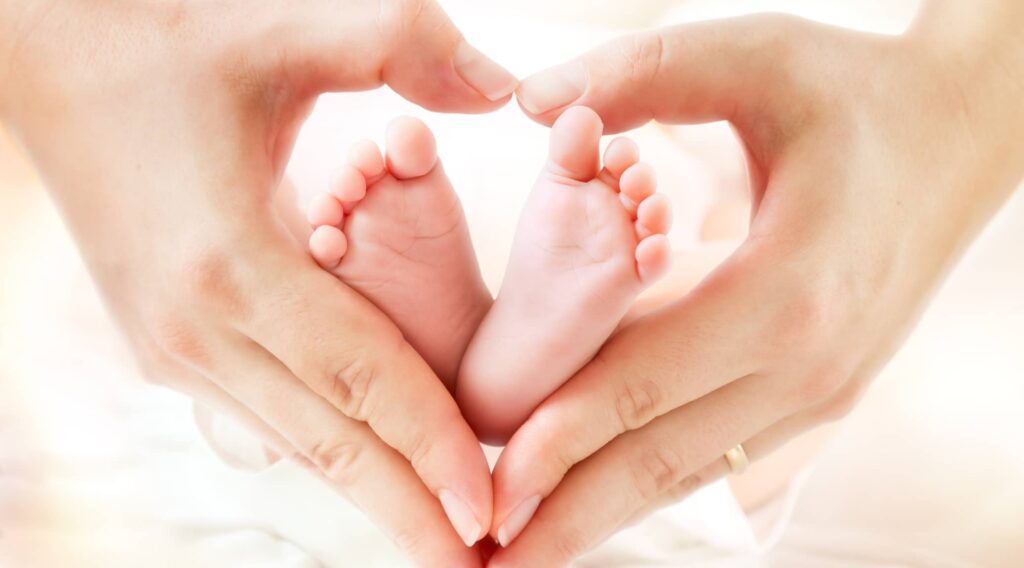 Amber Pinskey, and her husband, Joey, celebrated the birth of their second daughter on June 3. Mackenzie Jo, who weighed 6 lbs 9 oz, was welcomed at home by big sister, Addison (3).
Lynn Caliguire and her husband, Fino, welcomed their first child, a baby girl, on May 21. Charlie Jean weighed 7lbs, 13oz and was 21 inches long.  
Mark Wolstoncroft, and his wife, Judi, tipped the family scale in favor of the boys on May 20. New baby, Peter Lionel, who weighed 8 lbs, 3 oz and measured 20.5 in, joins siblings Ami Layne (14), Dean (12), JJ (7) and Millie (5).
Congratulations!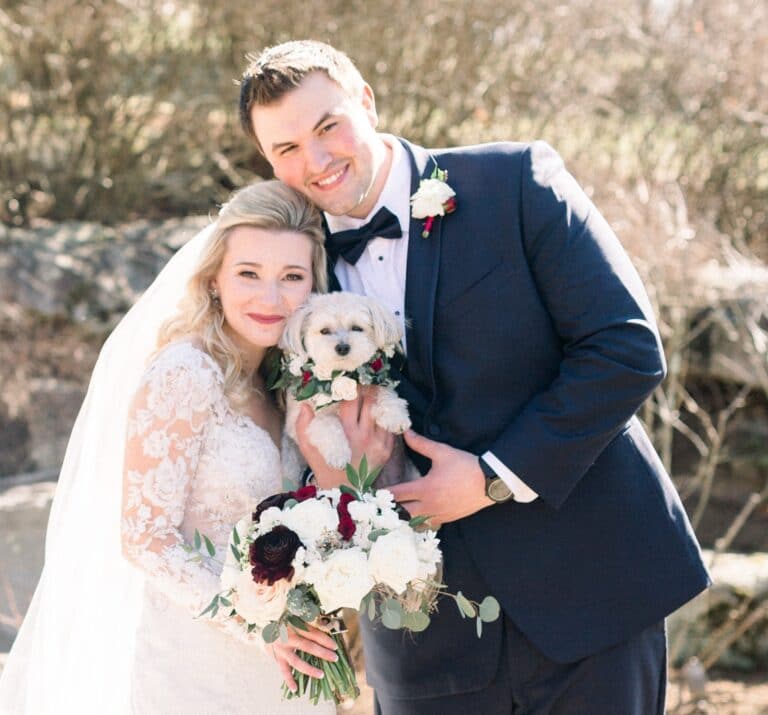 Michael and Danielle (Budz) Pistorius were married on March 20, 2021. Due to the uncertainty and ever-changing guidelines related to the COVID-19 pandemic, the originally planned date (October 10, 2020) had to be rescheduled several times before landing on a beautiful spring Saturday!
The wedding was held at St. Joseph Parish with their immediate family and bridal party by their sides, while family and friends joined virtually. Following the ceremony, the couple had an intimate dinner reception at Edgewood Country Club.
Danielle and Michael plan to celebrate in person with family and friends in August and to honeymoon in Hawaii at a later date. They are thankful for God's blessing and the love and support of their family and friends!