Like Pittsburgh, the city we call home, Grossman Yanak & Ford LLP (GYF) offers "big-city resources" with a "small-town feel." We provide a full complement of accounting and consulting capabilities, with a focus on building relationships and providing high-quality, responsive service for our clients. 
Audit & Assurance
Tax Planning & Compliance
Business Valuation & Litigation Support
ERP Solutions
Management Consulting
FIND OUT WHY GYF IS ONE OF PITTSBURGH'S "BEST WORK PLACES"
We recognize your distinctive needs and provide specialized expertise to meet them. Our professionals utilize their experience, relevant client work, and connections in the industries we serve to help you to best leverage your own capabilities and resources.
While many of our clients are headquartered in the greater Pittsburgh area, we work with companies operating across the United States and around the world. As a member of Geneva Group International (GGI) we connect and collaborate with accounting, legal and consulting experts in countries across the globe to serve your international needs.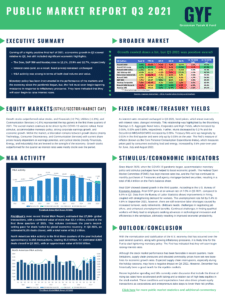 Publications
GYF's Business Valuation & Litigation Support Services Group monitors the status of the U.S. public markets, in addition to other economic indicators. Coming off a highly positive first half of
Read More »
GYF professionals frequently present continuing education seminars and webinars for financial professionals, attorneys and business leaders. See our events calendar for details and registration information.
Submit your information below and we will contact you right away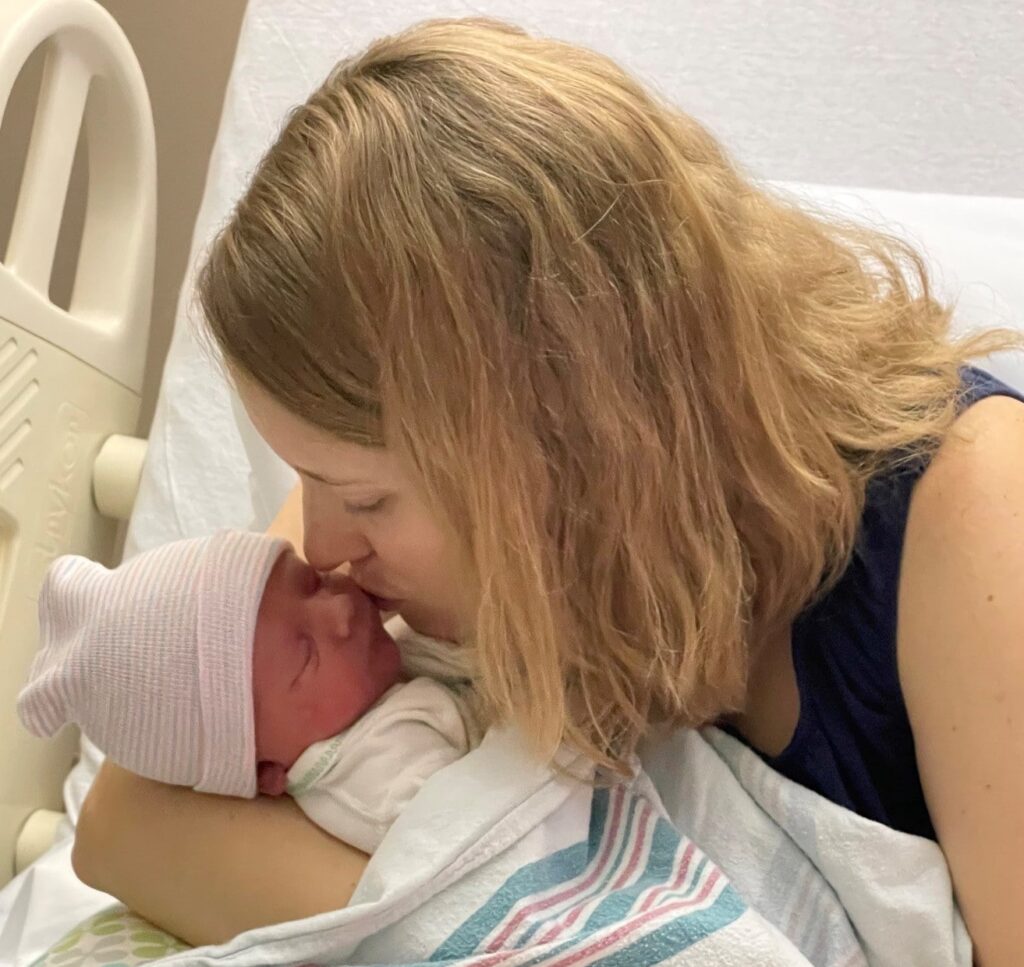 Bekah Flanders and her husband, Steven, welcomed their fourth child on November 15, 2021. Joel Thomas was born at 8:28 pm, weighing in at 7 lbs 13 oz and measuring 20 inches long. His three big sisters are eager to welcome him home!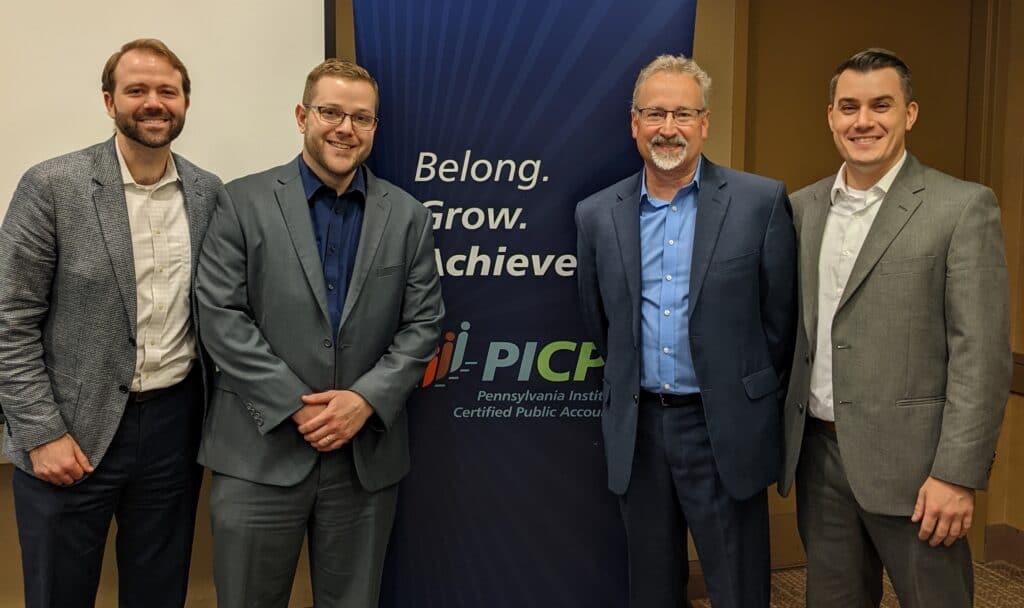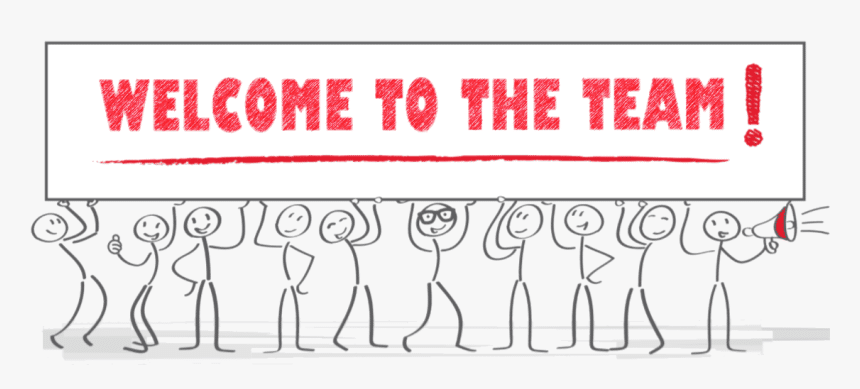 Rebekah Flanders returns to GYF as a Tax Manger. She previously served the GYF tax department for 10+ years and recently worked for a regional accounting firm. We're thrilled to have her back! 
Mary Funderlich joins the A&A Services Group as a Staff Associate. Mary is an RMU graduate and has 3 years of public and industry accounting experience. Welcome to the team! 
Liz Scherer
, an Associate in the A&A Services Group, Emily Stein, a Consultant in the ERP Solutions Group, and 
Melissa Koshute
, an Associate in the A&A Services Group, successfully passed all four sections of the CPA certification exam! They will earn their CPA licenses upon completion of the professional experience hours requirement.
Sarah Brasili, a Senior Associate in GYF's A&A Services Group, earned her Certified Fraud Examiner (CFE) credential from the ACFE. To qualify for this designation, she needed to pass a four-part exam and complete two years of professional experience.
Sarah's new skills allow her to assist in navigating fraud investigations; to help spot red flags to uncover fraud sooner; and to recommend avenues for organizations to reduce fraud losses.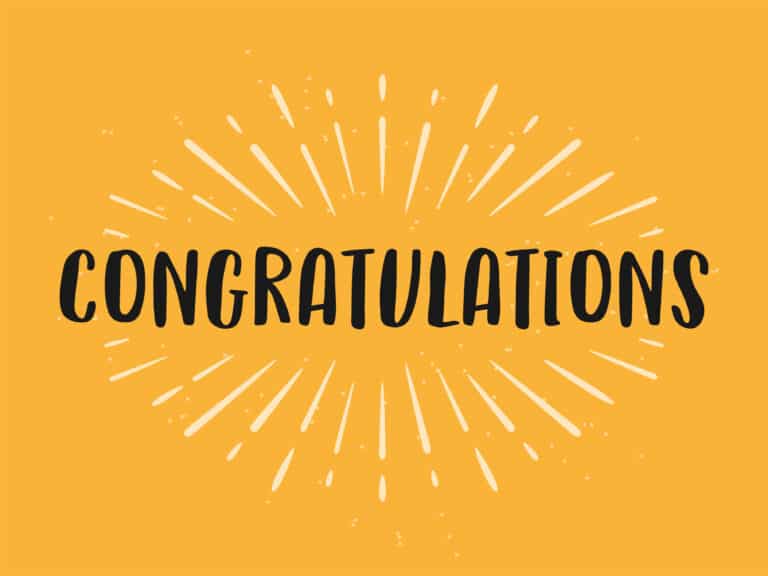 GYF is pleased to announce the following promotions within the Firm:
Megan Troxell

 – A&A Services

Mike Weber

 – Tax Services
Rick 

Dynoske

 – Tax Services
Angie McCoy

 – ERP Solutions

Robin Ryan

 – A&A Services
Brad 

Matthews

 – Senior Manager, Business Valuation Services
Dan Oberst

 – Manager, Tax Services
Jenn 

Bonfili 

– A&A Services
Sarah Brasili 

– A&A Services

Junlin Huang 

– 

Tax Services

Dan Milcic

 – A&A Services

Logan Nawrocki 

– 

Business Valuation Services

RaeAnna Palmer – 

Tax Services

Jennifer Vogel

– A&A Services