GYF professionals share their knowledge through firm-sponsored continuing education seminars and as guest presenters at events hosted by other organizations. See details and registration links below.
Subscribe to our email list to receive e-invites, newsletters, and more.
GYF's Day of Continuing Professional Education
2021 CPE DAYS – We will present webinars from 3:00-5:00 over four weeks: 11/4, 11/11, 11/18 and 12/2. CLICK HERE TO REGISTER
This annual CPE event is held to thank GYF's clients and friends that have contributed to the success of the firm. GYF professionals and experts speak about today's most relevant topics and issues faced in the field.
Click here for links to materials and videos from the 2020 Virtual CPE Day.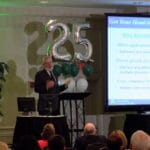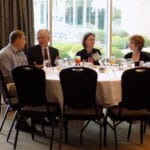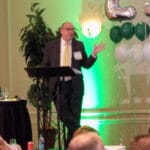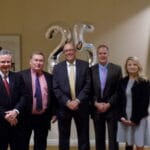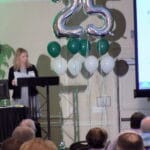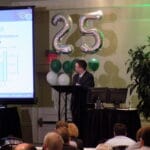 How Can We Help Meet Your Professional Service Needs?